Family Offer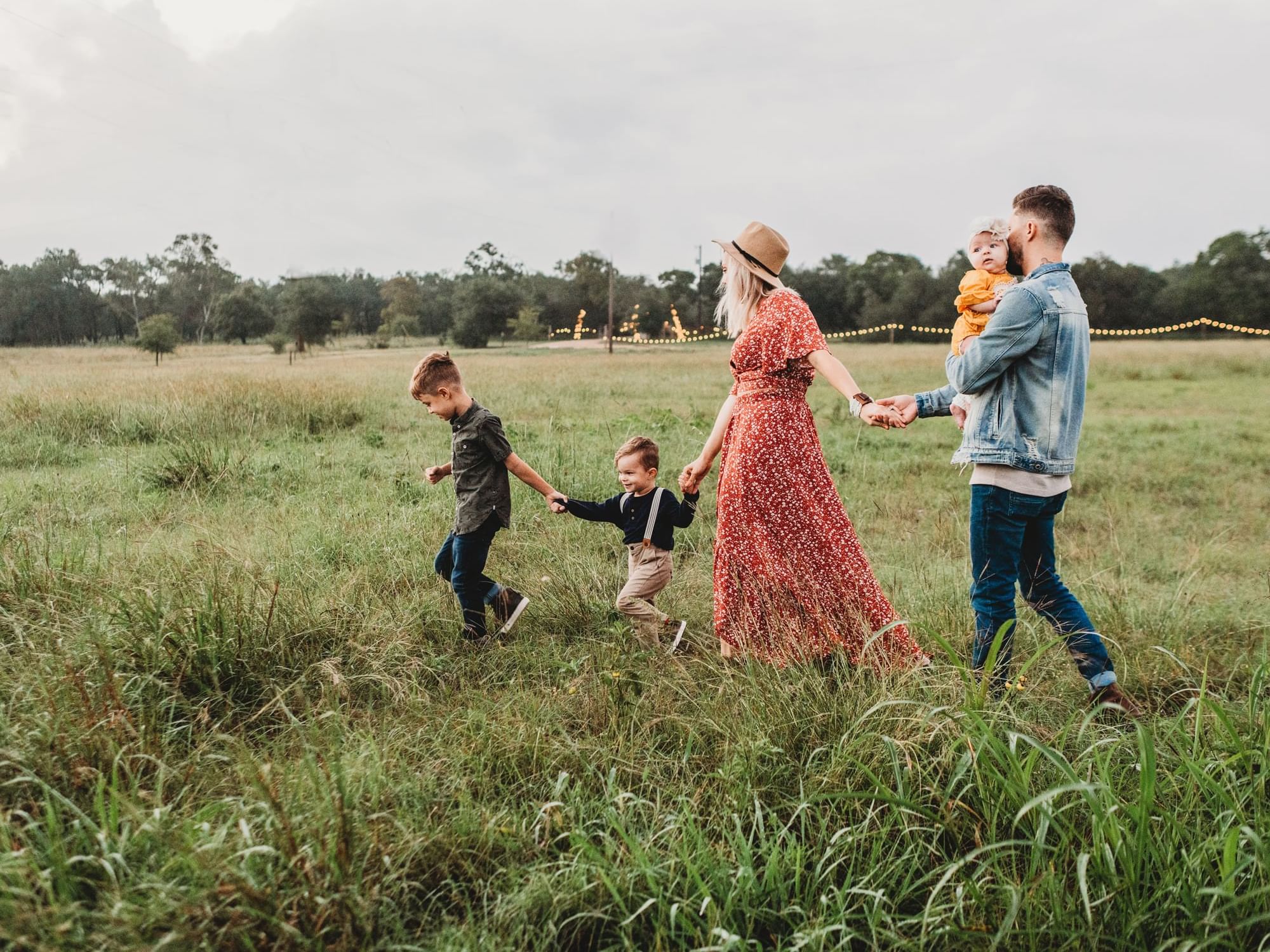 It's never too early to be amazed by what the world has to offer, and what best way to do it than with your loved ones? The Family offer was created for this exact purpose. When traveling with your children, their breakfast is offered, and the prices displayed includes breakfast for adults: the opportunity to refuel for the day. All you need for your next family holidays in Europe!
All The Originals, Human Hotels & Resorts hoteliers are independent. Each in their own way will make you live a memorable experience. From the discovery of regional dishes to the experience of a lifetime, our hoteliers will be delighted to introduce you to their world or to teach you a little more about their region.
Throughout the year, our hoteliers welcome you to their place, in establishments ranging from the five-star luxury hotel, where luxury and elegance govern, to the two-star city hotel, where you always feel at home. In France and around the world, each stop is the perfect opportunity to completely enjoy the best of local life.