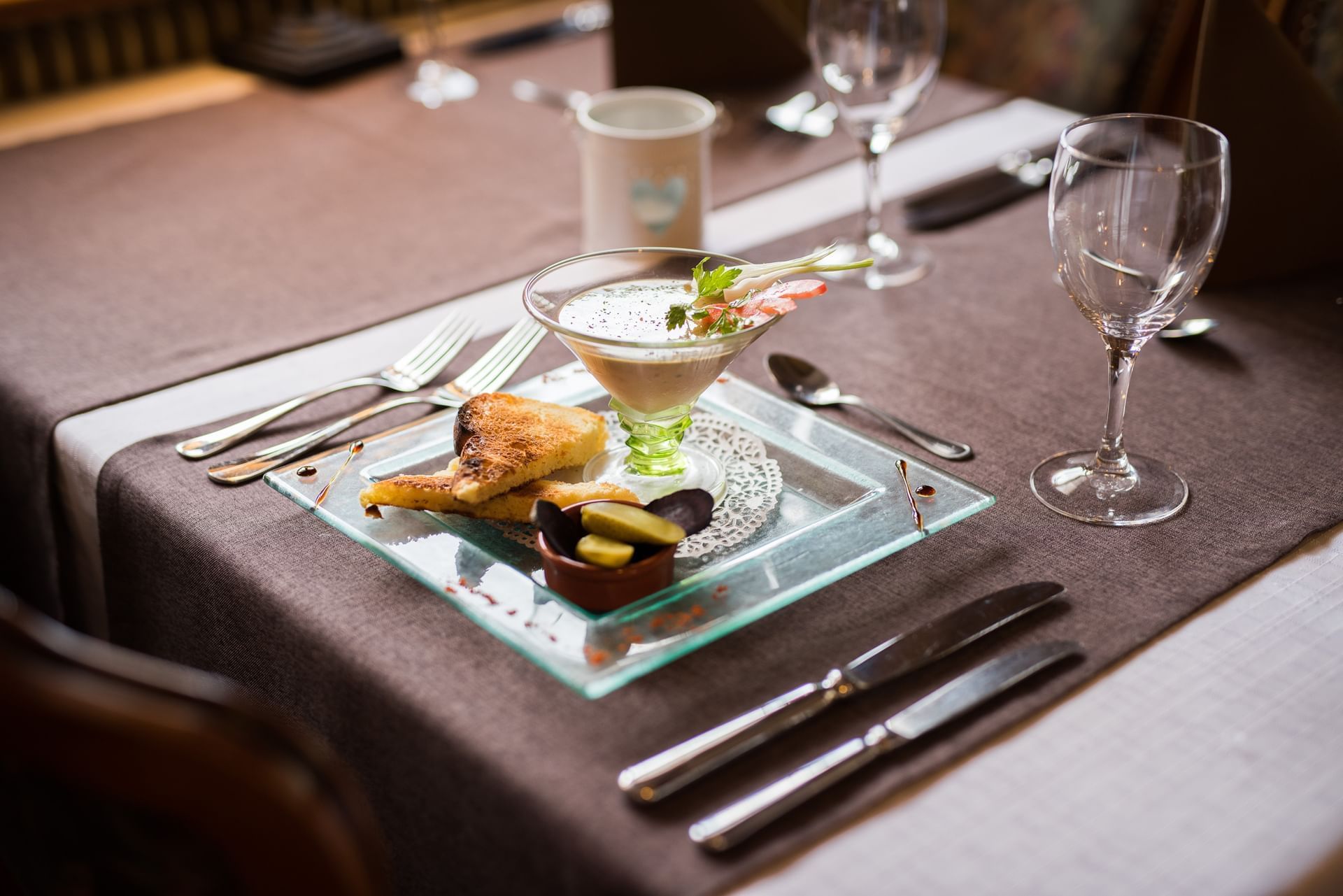 Le Kastelberg Restaurant
Our restaurant in the heart of the wine road, Alsace
Enjoy the warm and friendly atmosphere of our restaurant. Let yourself be surprised by the talents and inventiveness of our Chef who offers you a flourishing menu made up of seasonal dishes.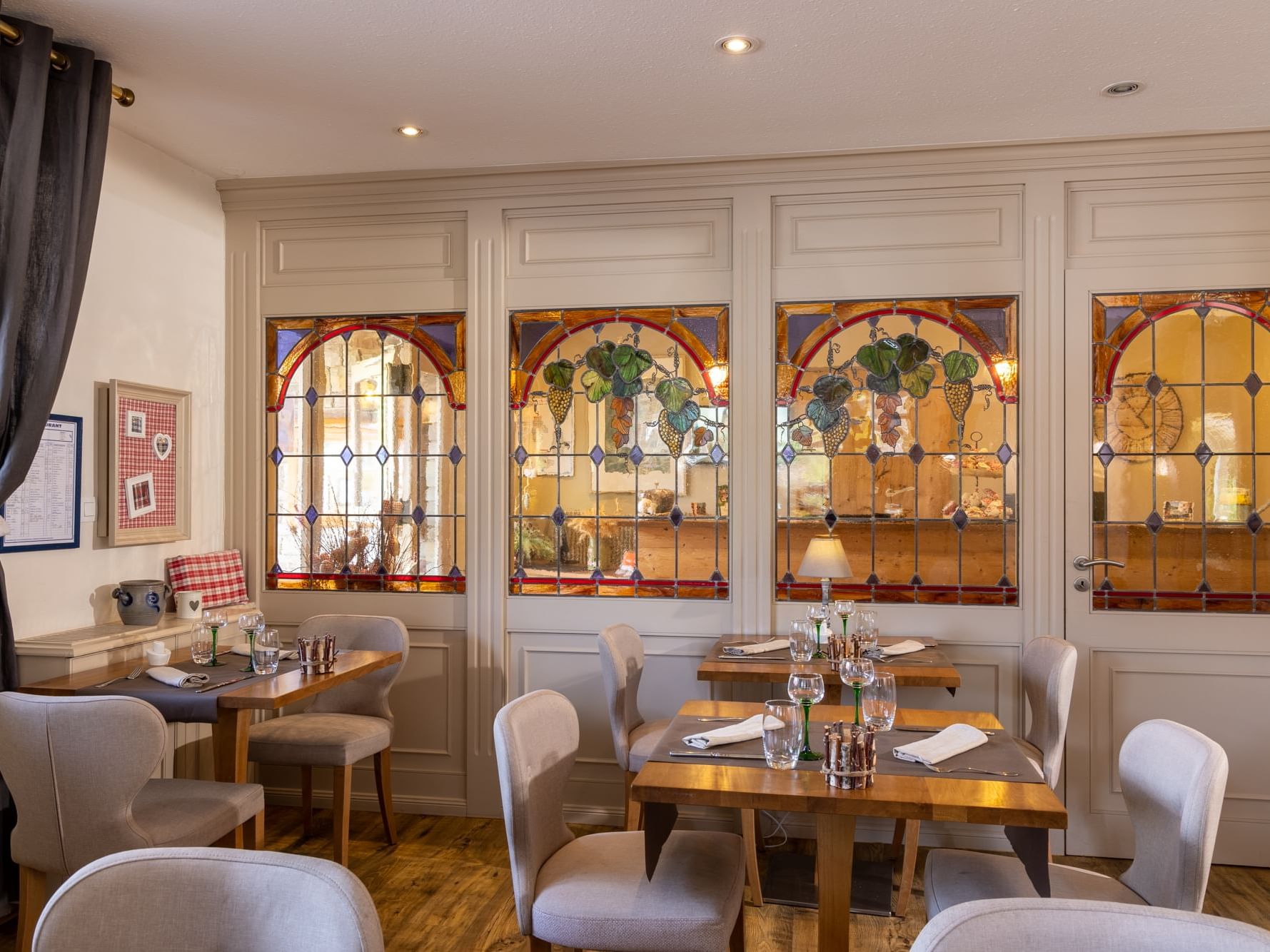 Behind his stoves, the chef of the Table de Kastelberg masters the flavours of world cuisine as well as those of Alsatian gastronomy. His favourite dishes: sauerkraut, of course, but also (giant) profiteroles topped with homemade chocolate sauce. The restaurant is open every evening and Sunday lunchtime.
Read more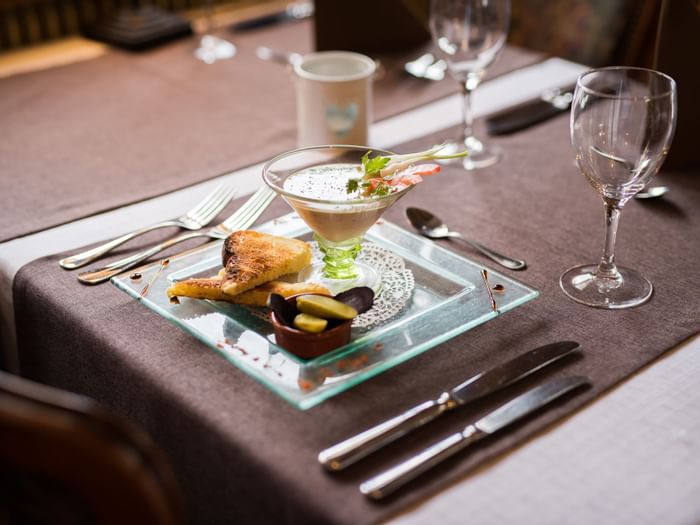 Diner
From 6 :45 pm to 10 :00 pm.
Fresh products and well-crafted cooking await you to delight you.
Nos menus de Noël et Nouvel an sont là !
Read More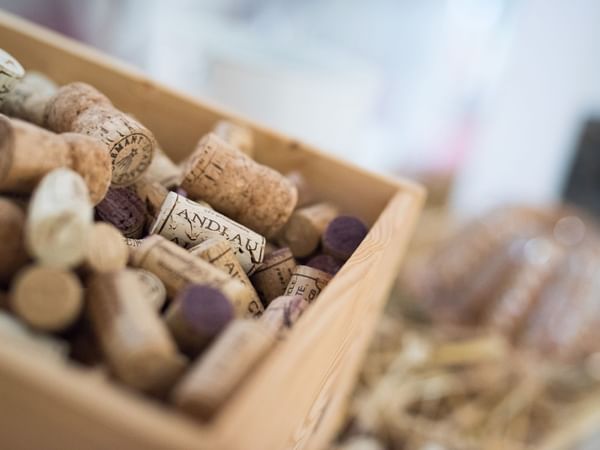 Wine Menu
What could be nicer to accompany a gourmet meal than a good glass of wine? Come and see our wine list and do not hesitate to let yourself be advised according to your personal tastes and the meal served.
Our menu emphasizes local winegrowers, with whom we have a direct relationship. The Alsace wines offered by Le Kastelberg have therefore been carefully selected to provide you with an authentic and tasty experience.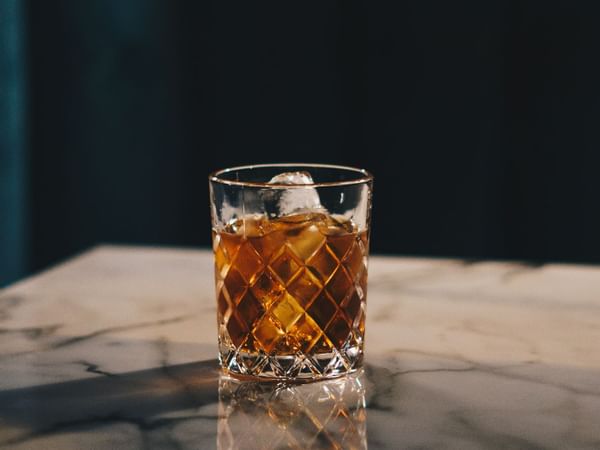 Digestives Menu
Finish the meal by opening the Bar du Kastelberg menu.
A selection of digestive liquors from Alsace and elsewhere.