The assets of the region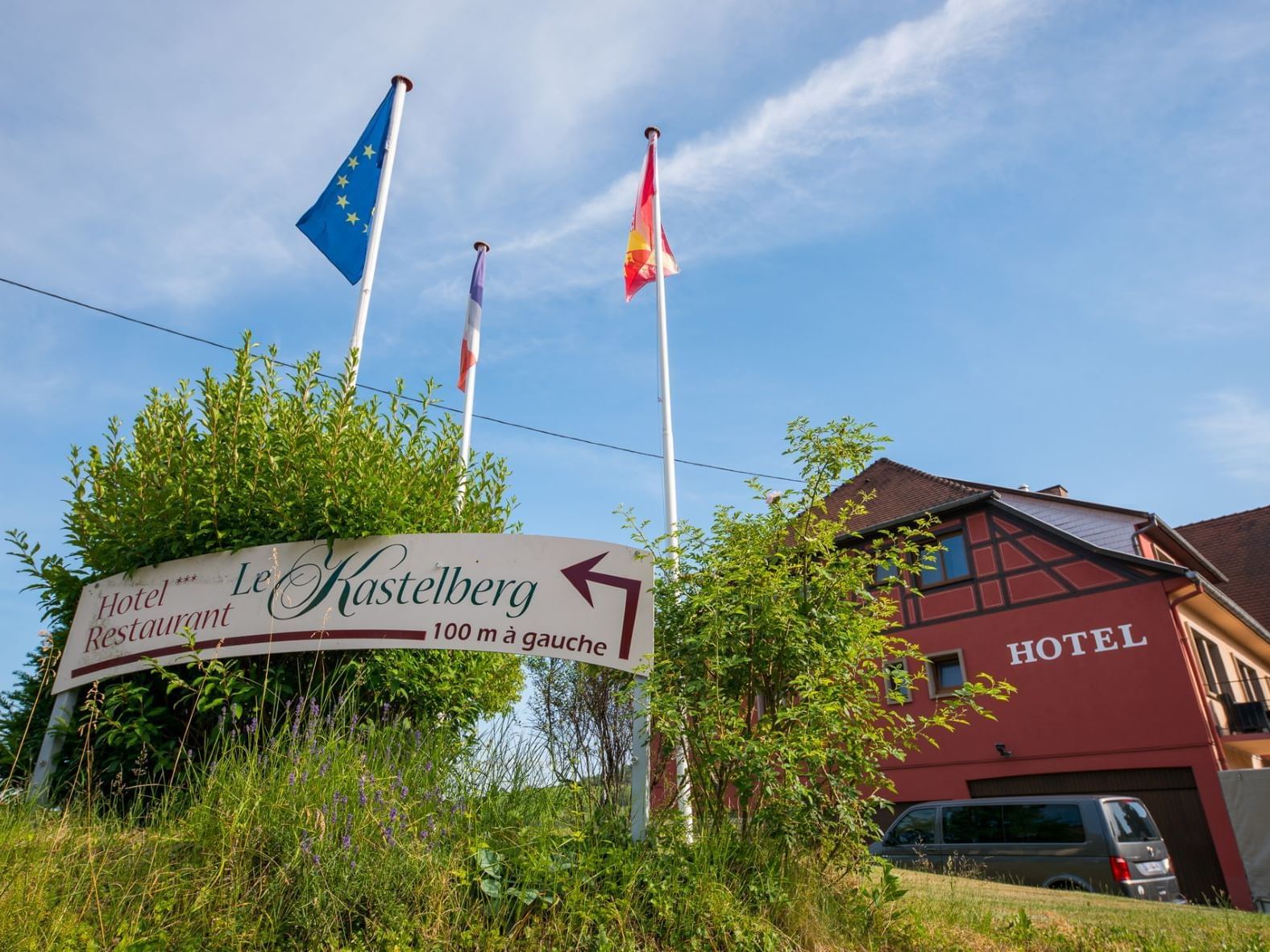 Find an alliance of adventure, relaxation, playful and fun leisure activities, and cultural tourism. Discover all the richness of our region on foot, by mountain bike or motorbike.
Nature and sports
Culture and heritage
To find out more, visit the official pages of Pays de Barr and Andlau.
67140 Barr, France 67140 Barr France